Nurture yourself with natural healing
The concept of natural healing is as old as life itself… I have a great deal of
passion
for this subject. The stories I've heard about bad experiences of the medical system from friends, family acquaintances and strangers from a very early age to the present day have been numerous. There is a common theme…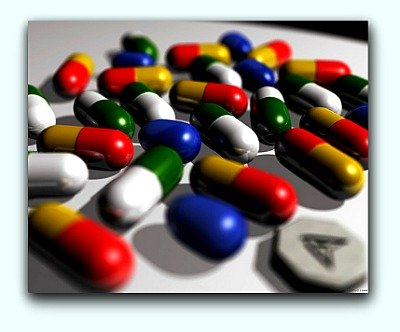 An
over reliance
and
acceptance
on just taking
pills
to solve problems.
This is something which I don't agree with. I am not saying reject your doctor's advice necessarily. I am saying know more about the myriad of healing/alternative methods that are out there. Take a
more active
role in
your own
health care.
Some therapies and methods might not float your boat…. You may dismiss some of them as rubbish…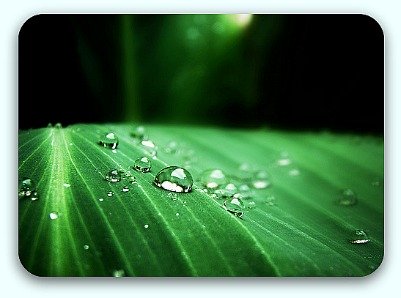 But I promise you there is a natural healing therapy for everyone out there. That is what I want to show you at
natural-healing-for-all.com.